He believes that the time has come for the party to get someone from its stronghold.
"Politics is about numbers. If you say your stronghold is a particular area, and you cannot get maximum votes from there, can you win? We all here know that as for NPP, since the return to multi-party rule, our stronghold is the Ashanti Region.
"So if the party wants someone who will become president, we need someone who has political capital in the Ashanti Region," he stated.
He added that the NPP as a party must also consider a candidate who can make gains in the stronghold of the opposition, noting that the Volta Region, which is the stronghold of the National Democratic Congress (NDC), has promised him their votes and thus making him the ideal candidate for the NPP.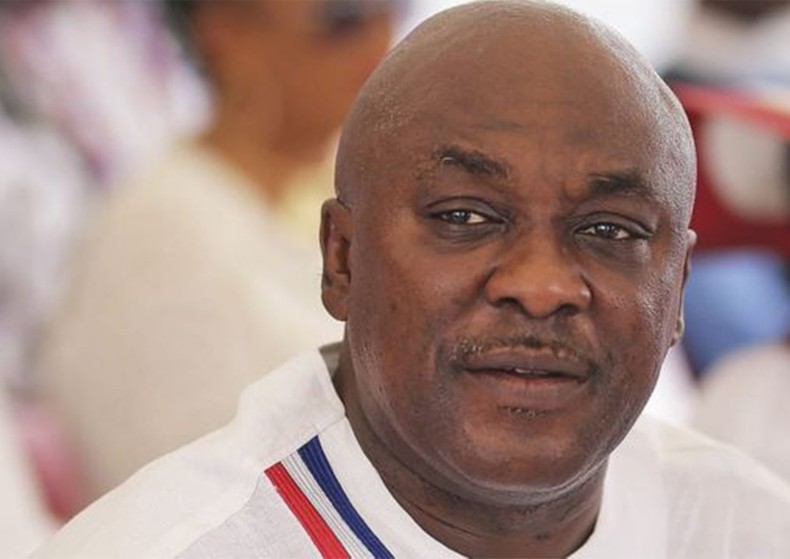 "Apart from that, we need a candidate who can also make inroads into the opposition stronghold which is the Volta Region. It is not the case that the Volta Region does not like the NPP," he said.
Mr Ahenkorah revealed that the people of the Ashanti Region are in massive support of Alan Kyerematen's candidature.
"Ashanti Region has fallen flat for Alan Kyerematen," he stressed.
Alan Kyerematen is one of 10 candidates vying for the ruling party's flagbearer position.