In a statement dated September 6, 2023, the party's leadership said that it has acknowledged receipt of the letter from Alan and that all the concerns he gave as his reasons for the decision to pull out of the race are being worked on.
"We note with regret Hon. Kyerematen's decision to withdraw from the upcoming Presidential Primaries.
"It is worthy of note that both the Elections Committee and the Disciplinary Committee have initiated comprehensive investigations into all reported incidents of violations and infractions that are alleged to have occurred at various voting centers during the super delegates election which was held on Saturday, August 26, 2023," the statement said.
The NPP statement also said that the findings of these committees will be made available to the public when they are ready.
It added that all persons found culpable will be dealt with accordingly.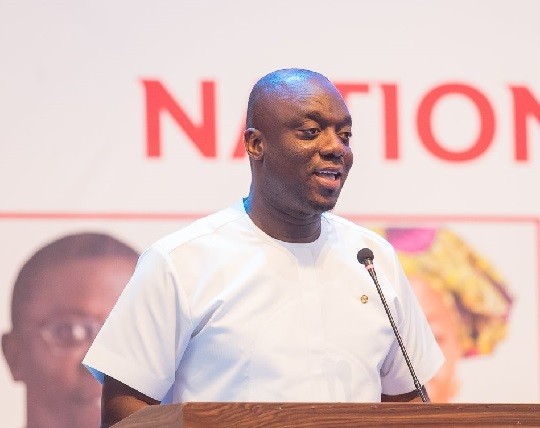 "We wish to reassure all stakeholders and the general public that the reports of the aforementioned committees will be made readily available and persons who may be found culpable of any wrongdoing will be held accountable," it added.
Kyerematen, who emerged third in the Special Delegates' Conference, was expected to be one of the five candidates participating in the November 4 presidential primaries.
However, he withdrew from the polls, citing alleged intimidation of his supporters and manipulation of the election in favour of one candidate.