In an interview on Accra based Citi TV, the Member of Parliament for Awutu Senya East said Dr. Bawumia's experience is unmatched.
"Dr. Bawumia is the very one who can break the '8'," she said. "He has worked with President Akufo-Addo for the past eight years. He knows where we started from and where we are now. So he has a story to tell."
"Apart from Dr. Bawumia, nobody can tell the story of the government, and that is why we are all supporting him," she said.
Hawa Koomson also dismissed the notion that Bawumia is not a decision-maker in the government. She said that while he is the vice president, he is not a rubber stamp and can make his own decisions when he is in charge.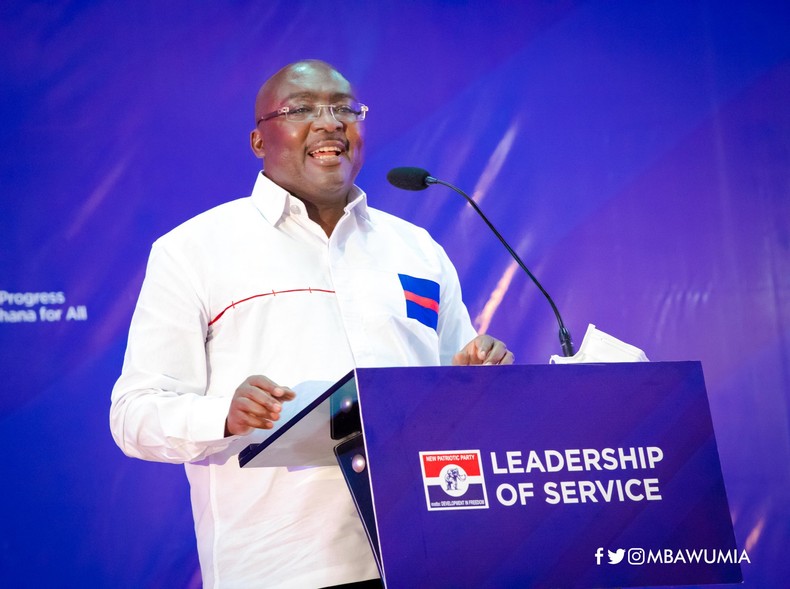 "If you say he's part of the government, yes, but he's only a vice, he's supporting the president," she said, adding "He has no say. When the president is not there, Dr Bawumia cannot chair cabinet meetings, or sign any documents unless the president asks him to do it on his behalf. So when he's in charge, he can make decisions on his own."
Hawa Koomson predicted that Bawumia would win the NPP's presidential primaries in November by a huge margin. She said that he is the most popular and experienced candidate in the race and that he has the support of the party's grassroots.
The Vice President, Dr. Mahamudu Bawumia, came first in the New Patriotic Party's Super Delegates Congress.
This was after 10 candidates picked up forms to contest the central presidential primaries scheduled for November 4.