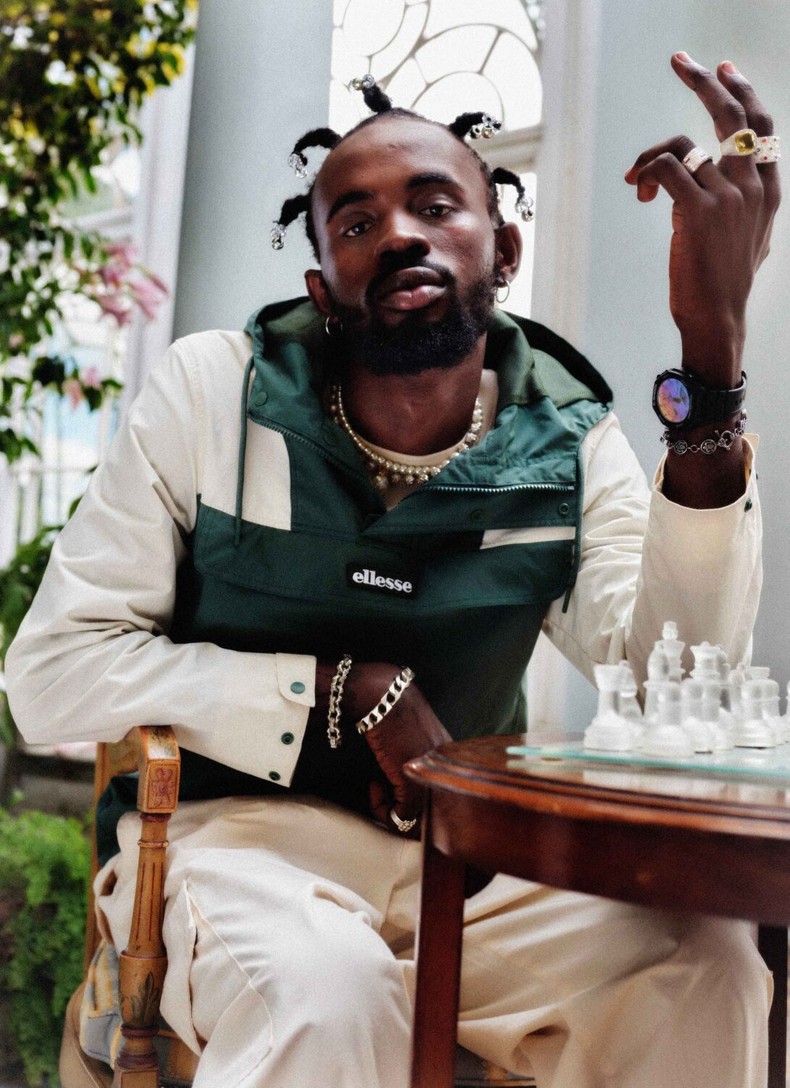 As part of this collaboration, the emerging Afrobeat sensation's image and music will be integrated into Ellesse's promotional campaigns and materials for the new collection.
Ellesse, with its establishment dating back to 1959, boasts a prestigious reputation for its timeless athletic apparel and its history of supporting prominent sports teams and athletes throughout the years.
This partnership is anticipated to offer substantial global exposure to Black Sherif's brand.
Ellesse possesses extensive distribution networks and marketing reach across Europe and other regions, which, through this collaboration, is poised to enhance Black Sherif's international profile significantly.