In a Facebook post on August 10th, Arhin expressed his gratitude for the significant support he has received from constituents and pledged not to let them down. He acknowledged feeling overwhelmed by the backing he has garnered and assured party delegates of his unwavering commitment to the cause.
Arhin conveyed, "On August 9th, 2023, I completed the successful filing of my nomination forms for the NPP Parliamentary Primaries in the Awutu Senya West Constituency."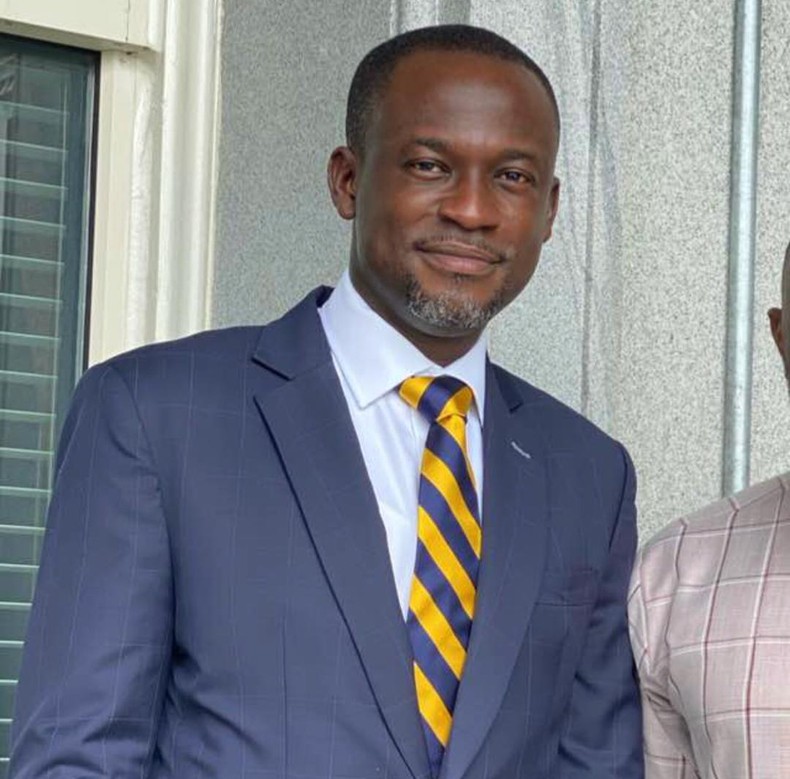 He continued, "The enthusiastic support shown for my candidacy by the party members in the constituency has motivated me to strive for victory in both the primaries and, with God's grace, in the parliamentary election on December 7th, 2024."
Arhin also emphasized his determination to secure victory for the New Patriotic Party (NPP) in the Awutu Senya West constituency, stating, "The journey to bring the color BLUE to Awutu Senya West has officially begun."
The NPP is set to conduct its parliamentary primaries from September 23rd to December 2nd, 2023.