Over the past weeks, the media has been inundated with names of possible options of people likely in pole position to replace the 2020 running mate of the NDC.
Names such as business mogul, Sam Jonah, former deputy chief of staff, Dr. Valerie Sawyerr, founder of Ashesi University, Patrick Awuah, and former Chief of Staff, Julius Debrah, stand the chance of replacing Professor Naana Opoku-Agyemang as the running mate.
But Dr. Kwame Asah-Asante believes Prof. Opoku-Agyemang is a very important material to the NDC adding that she's more knowledgeable.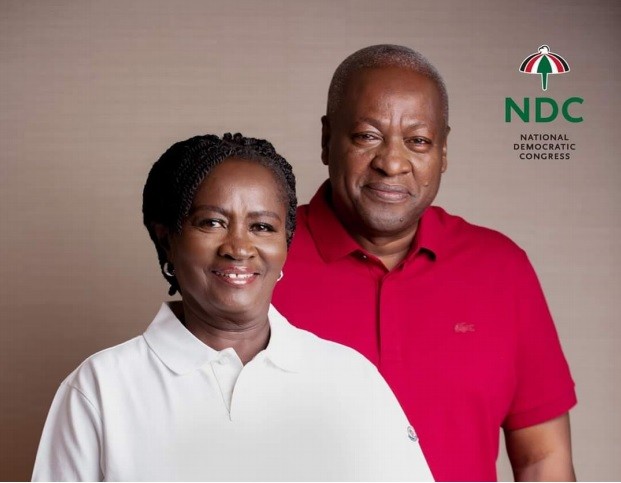 In an interview on Accra-based Citi FM, he said "The names that we have heard are all credible, Mr. Mahama will be able to pick and pick the right person to lead the party. But I'm so surprised that people want Professor Naana Jane Opoku Agyemang out, she's very important material, she's somebody who has seen it all, and she's someone who has what it takes to partner with Mr. Mahama. Apart from her, there are other good materials that can also do the work.
"They said she couldn't match up with then running mate Dr Mahamudu Bawumia, in what sense? That they were discussing economic issues and Professor Naana Jane Opoku -Agyemang couldn't articulate clearly some of the issues."
He added: "Who is more knowledgeable than the professor? That she can't learn anything, I challenge those people. The woman is worth her salt, and she can understand any subject. You don't need an economist, we saw Dr. Bawumia/Akufo-Addo's combination and the economic results are here for us to see."