Prophet Kumchacha equated the potential impact on Agyapong's endeavour to break away from the NPP to the experience of Papa Kwasi Ndoum, suggesting that the ruling party could take measures detrimental to his business interests.
"But that aside, if Kennedy should run as an independent candidate, it would create a problem for him. When you look at it closely, a lot of people are looking up to him to break away from the NPP. But in this country, one thing I often say is that I like Kenndy Agyapong very much. I like him for his generosity and his sense of appreciating truth. Because of this, every youth in this country is fond of Kennedy Agyapong.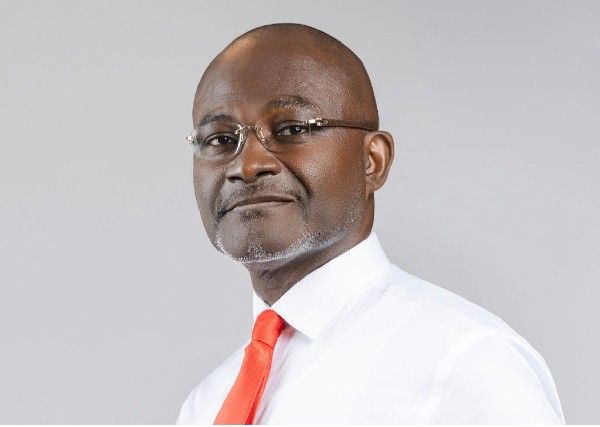 "This current NPP government is called the John 10:10 government. If you refer to the good books, John 10:10 reads, Satan came to steal, to kill and to destroy. So, if Kennedy ever decides to break away, they will mess up his works. If you like to mark it on the wall, they will break his company just like they did to Paa Kwasi Ndoum," he said.
Relatedly, Prophet Kumchacha has predicted doom to the electoral chances of the NPP in the 2024 general elections.
In an interview on Accra-based Kingdom FM, the controversial prophet said "Whoever they bring, the party will lose in 2024. I swear to God, even if NPP brings Jesus in 2024 they will still lose."
He, therefore, called on Ghanaians to vote for him in 2024 to change the destiny of the country adding that Kumchacha as President will develop Ghana better than the literates.